Episodes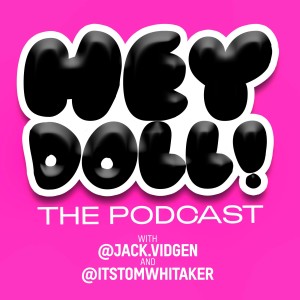 Wednesday Apr 20, 2022
Wednesday Apr 20, 2022
Jack slept with a GIRL! Is he straight now? PLUS Tom had a VERY ugly moment from his past resurface, and can't let the photos get out. Jack also did something for the very first time - you'll die when you find out what it is!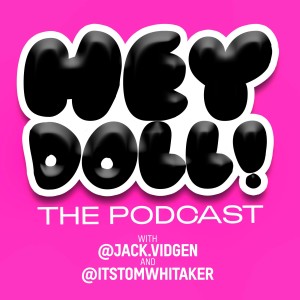 Wednesday Apr 13, 2022
Wednesday Apr 13, 2022
Jack Vidgen and Tom Whittaker chat ALL THINGS SEX with raging lesbian man triggerer and sexpert; Nadia Bokody.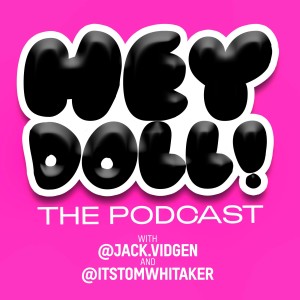 Tuesday Mar 29, 2022
Tuesday Mar 29, 2022
Amyl, Daily Mail, nudes, paparazzi, lying to the press, coming last in Eurovision, a new reality TV show, PTSD and who hasn't spoken to Jack since The Voice. Catch Jack Vidgen and Tom Whittaker on YES BITCH, The Podcast.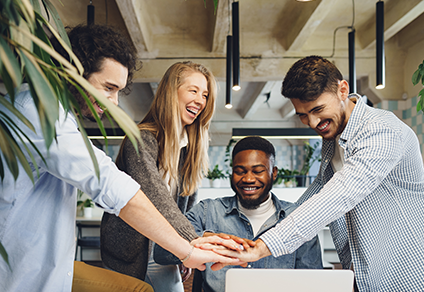 Your Title
This is the description area. You can write an introduction or add anything you want to tell your audience. This can help potential listeners better understand and become interested in your podcast. Think about what will motivate them to hit the play button. What is your podcast about? What makes it unique? This is your chance to introduce your podcast and grab their attention.